About us
Moving from one home to another is one of the most stressful experiences a person can have.
Using a house loan to finance your move doesn't have to be stressful. Our loan originators are friendly, experienced, and trustworthy people who are dedicated to finding you a loan that suits your budget and lifestyle.
From application through closing, the Pinnacle Mortgage team will be there for you, answering your questions, providing unmatched service, and celebrating with you when the keys to your house are placed in your hands. We'll also be here to refinance your mortgage if your life circumstances alter or interest rates fluctuate.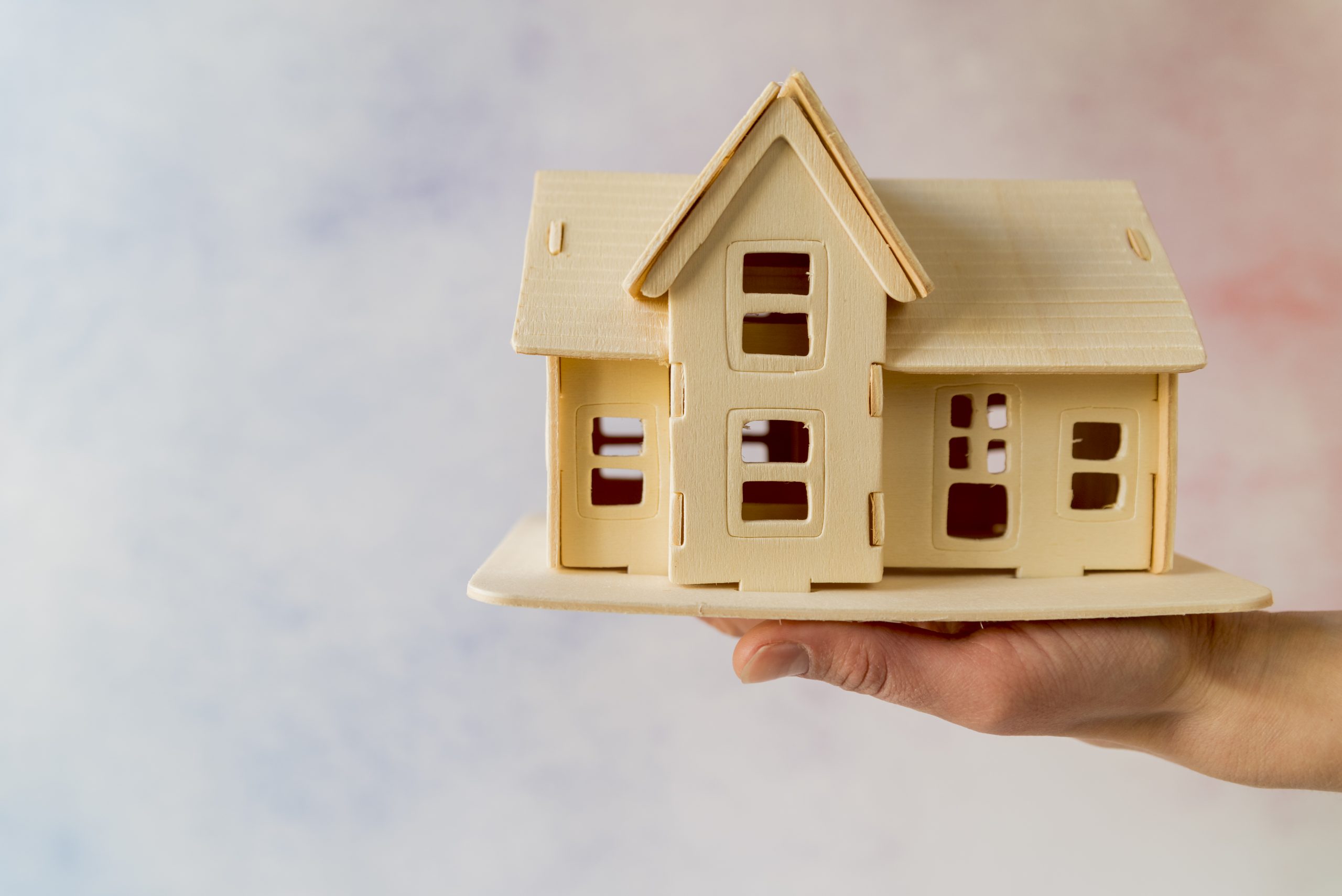 What We Do
We have a dedicated team of professionals to
provide you best interest rate and service.
TESTIMONIALS
Client Success Stories
Vipal is a very cooperative, patient and detail oriented professional. He is quick in his responses, available anytime you have a query. He understands your need and does not try to persuade you if you are not convinced which is what we liked most about him. We were able to close on our house early than expected because Vipal helped to get things done faster. If you are looking for a lender who is reliable, willing to go an extra mile to find you the perfect home loan you can surely trust Vipal as your lending agent.
I am very happy with Pinnacle Mortgage. They offer great rate, best customer service. Vipal Shah is very attention to detail, works with multiple banks to make sure I got the best rate . He was always available to answer any question or help in any way. I would recommend Pinnacle Mortgage to everyone looking for their mortgages.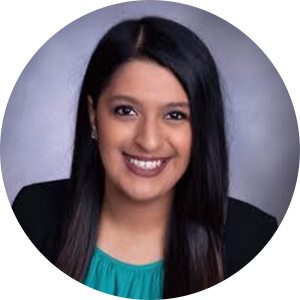 Vipal is great!! He is super fast and responsive and will answer all of your questions very thoroughly! My family had a great experience working with him and we will definitely reach out again in the future.
It was great experience with farm. Vipal shah is one of great person to work with. He handle my refinancing processor very professional and responsible way. Im happy what rate I got from him.
It's very nice experience with Prisam landing. Mr. Vipal shah delivered excellent service. He had make sure the interest rate and PMI. The number is the same exact as he quoted, he works with commitment and professional manner. Thank you vipal shah with your extra mile effort my dreams come true.
Pinnacle Mortgage provided services for home loan which was very smooth and quick. Worked with Vipal who provided guidance and support at every step and completed the process in stipulated time. Thank you.
I approached to him for lowering my interest rate with no closing cost. He did it. He also helped me to perform Quit claim deed. He is excellent in his work. What he promised to me, he did same. We can trust him as Lender.
Our dedicated team of professionals to find you the right loan option