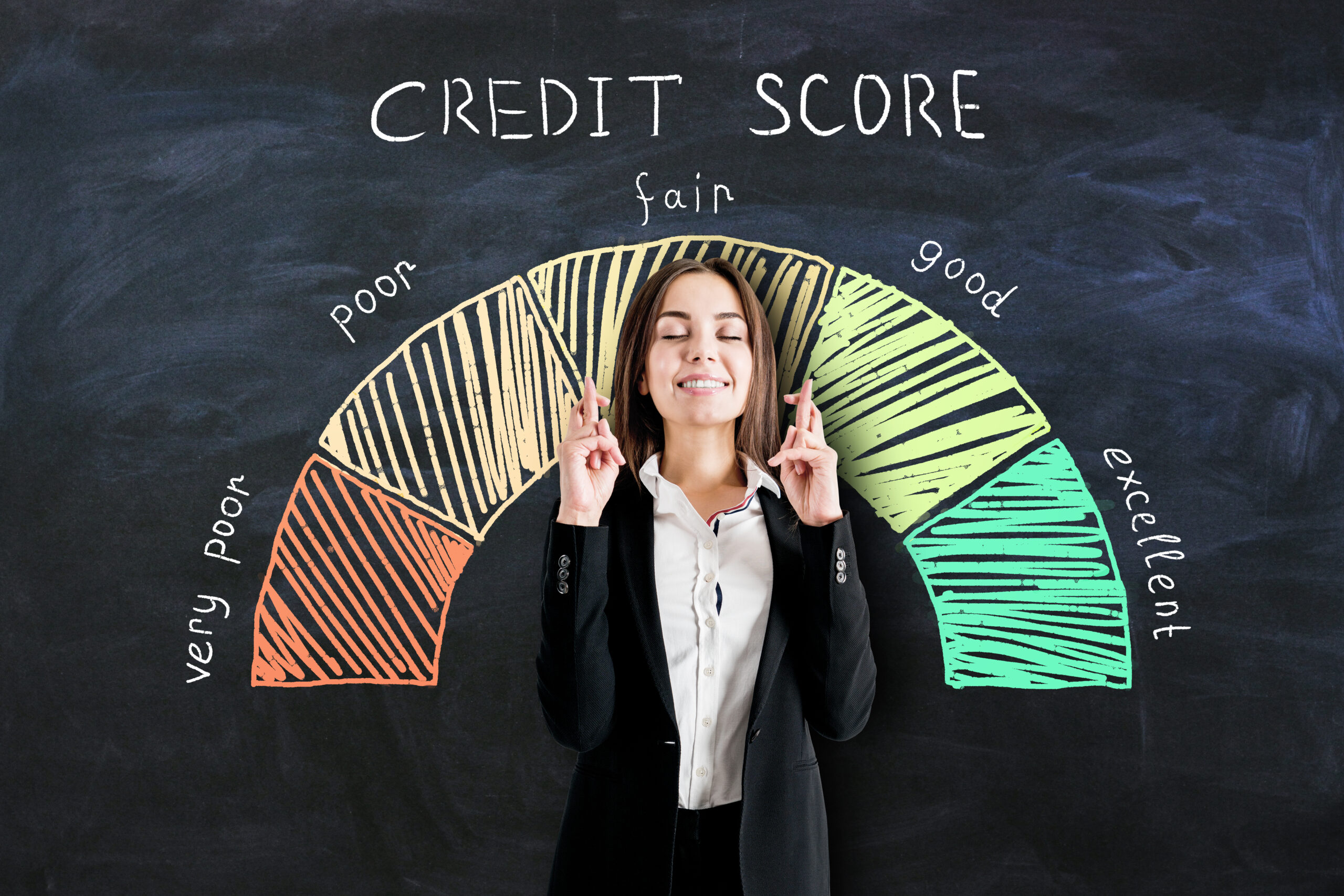 June 9, 2021
What Is a Rapid Rescore?
A rapid rescore refers to a method for raising your credit score rapidly. The method works through appealing to the major credit bureaus. If you have the means of doing so, the process can sometimes lift your credit score by more than 100 points within…
The post What Is a Rapid Rescore? appeared first on Saint Charles Mortgage.