PURCHASE MORTGAGES
The majority of people will make their largest financial investment in their lives when they buy a home.
By guiding you through the endless complexities and difficult decisions, a professional Mortgage Advisor can help you relax. Pinnacle Mortgage Advisors also provide an added benefit: because Pinnacle is a lender, not just a broker, your Advisor will be with you throughout the entire process, from start to finish.
Pinnacle Mortgage can provide you with a Certified Pre-Approval, which will enable you qualify to bid on a specific property. If you need a loan quickly, we can help you with an Express Mortgage. We have a lot of experience working with self-employed borrowers. You're also protected by our Lifetime Guarantee, which states that you can refinance at any time if interest rates fall.
Pinnacle
Mortgage Do
Do provide all requested information and documents quickly
Do keep your files current with the recent copies of your pay stubs and bank statements
Do continue to make all payments on credit cards, loans, and rental or mortgage accounts
Do keep your balances low on credit cards, even if you pay them off in full every month
Do realize your credit may be reviewed up to the closing date
Do use your personal checking account to write the earnest money check for your purchase
Do call your loan originator if you have any questions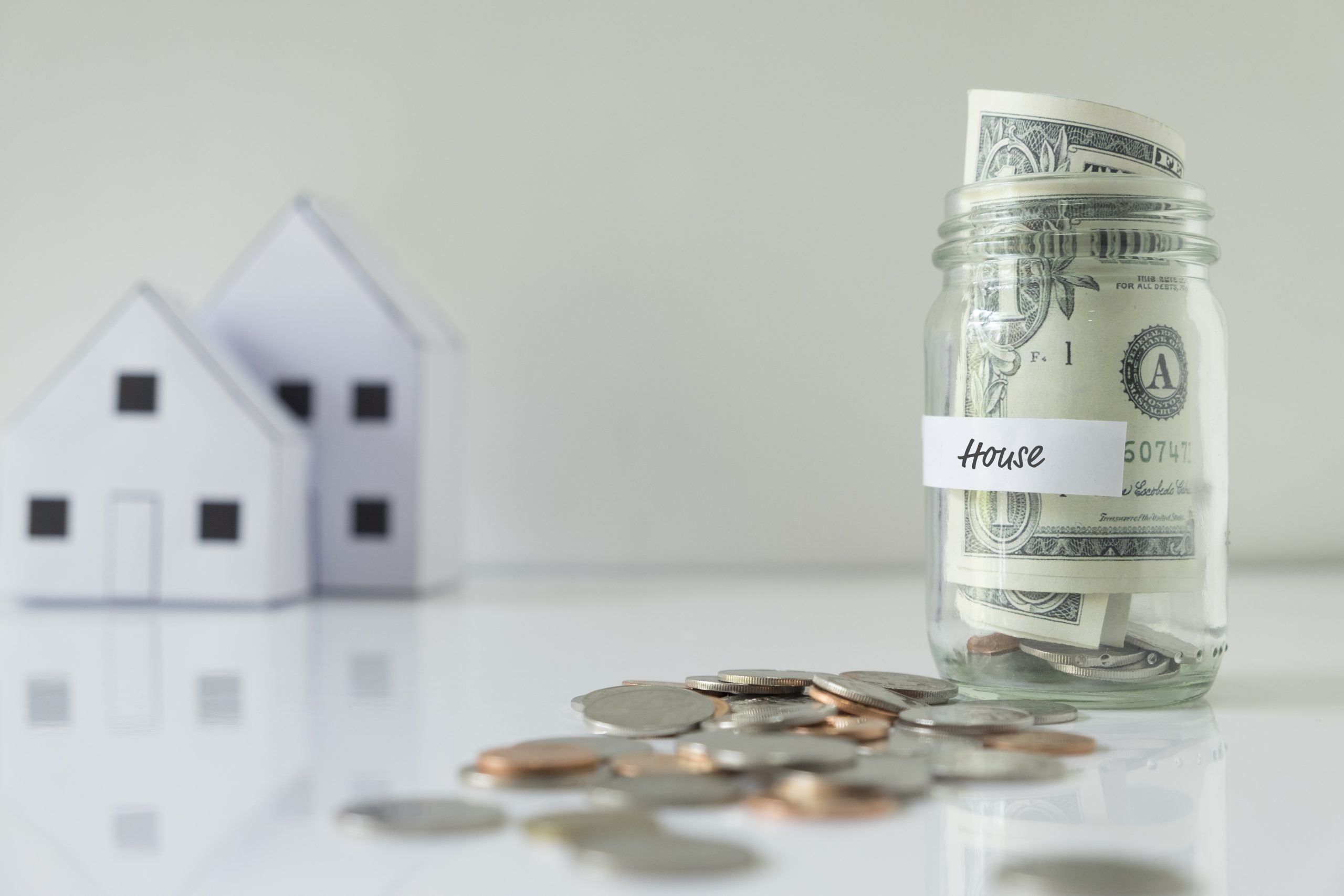 Pinnacle
Mortgage Don't
Don't apply or take out new credit cards, auto loans, or other loans until after your closing date
Don't make any unverifiable or undocumented deposits into your checking or savings accounts
Don't pay off a collection or charge off account
Don't close any credit card accounts
Don't consolidate your debt onto 1 or 2 credit cards
Don't transfer funds from your business account to your personal account
Don't dispute anything on your credit report
Don't quit your job or start a new company
Don't take cash advances on credit cards
Benefits of
Buying New Home
1
The interest is tax deductible
2
You build equity as an investment
3
The house will truly be your own